Elvino crafts exquisite wines by blending Italian native grapes with age-old winemaking techniques in one of the world's richest wine terrains.
All Wines
It's more than just "wine and cheese"; it's the harmonious interplay of land, sun, wind, grape, and passion that crafts the perfect glass of wine.
Who we are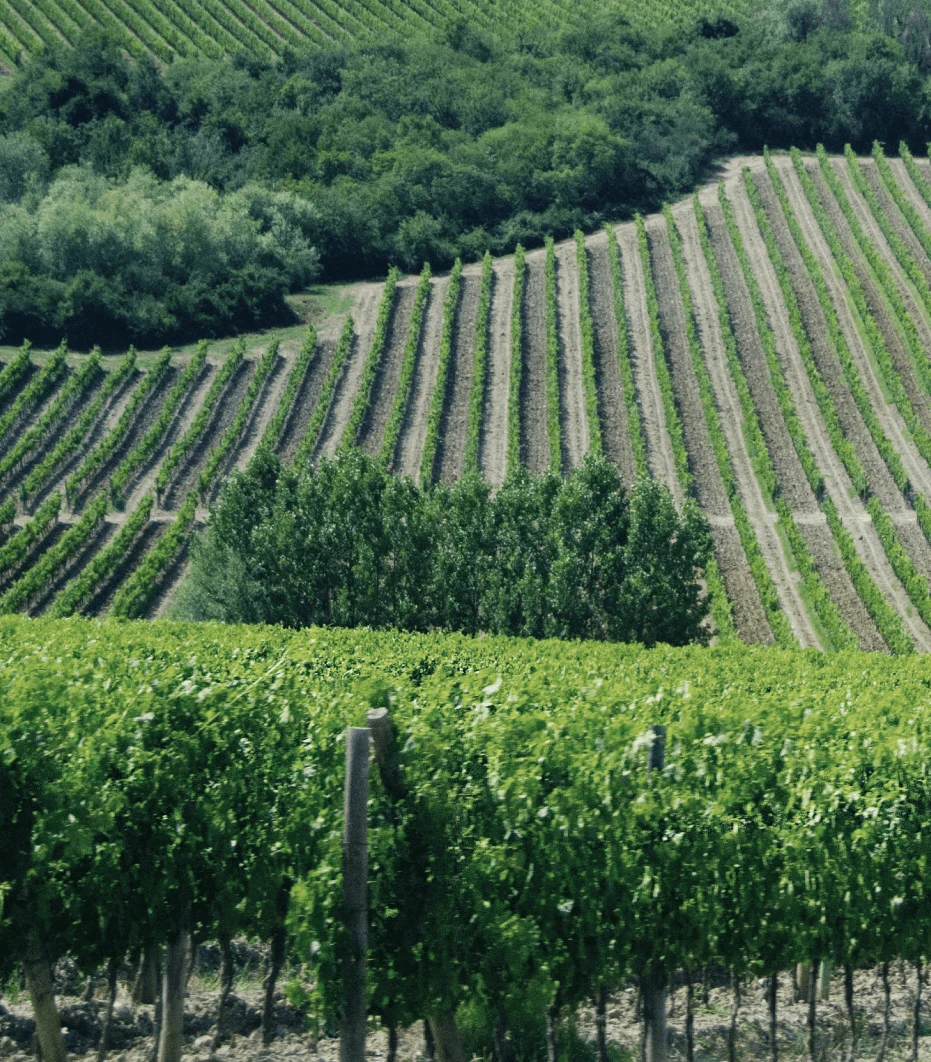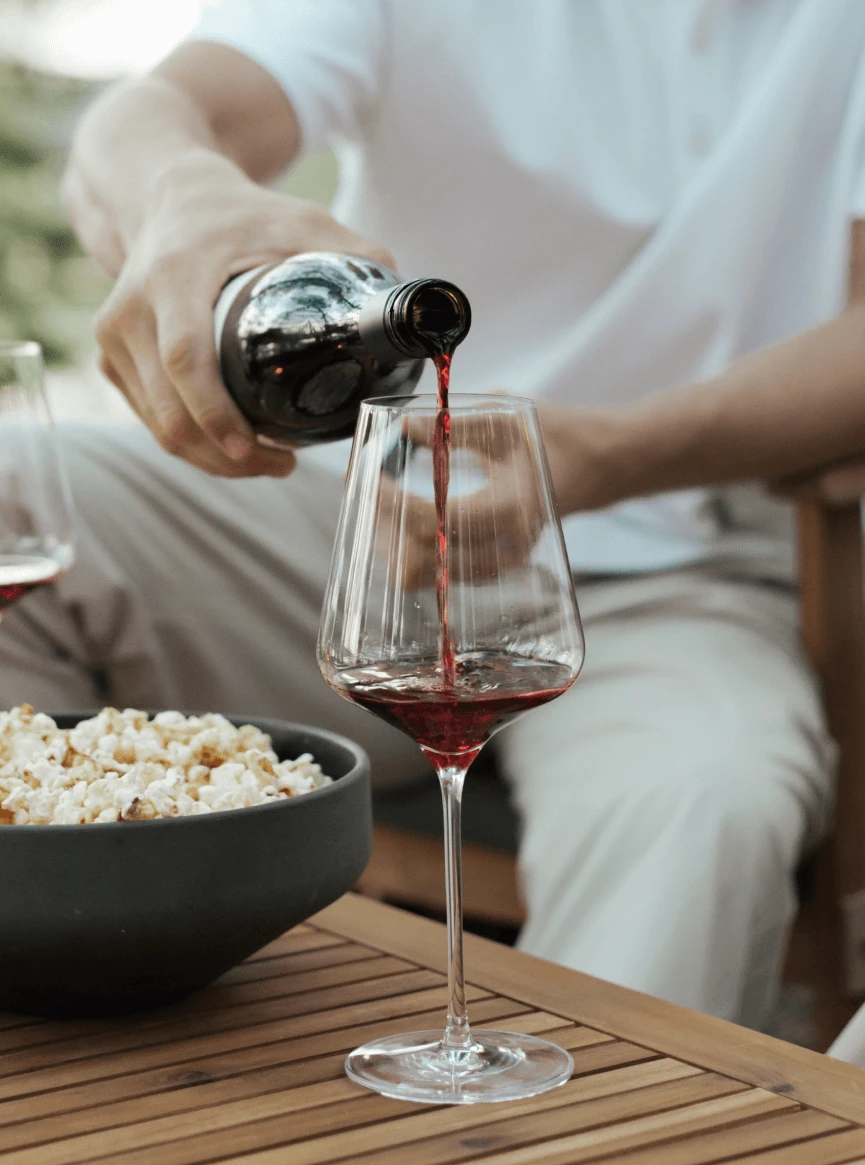 Elvino's terrain boasts the optimal soil and climate, producing premium grapes. These are the foundation upon which our winemakers build exceptional wines.
Winemaking values




Blending tradition with innovation, we bring you wines crafted with age-old techniques and modern flair.
All Wines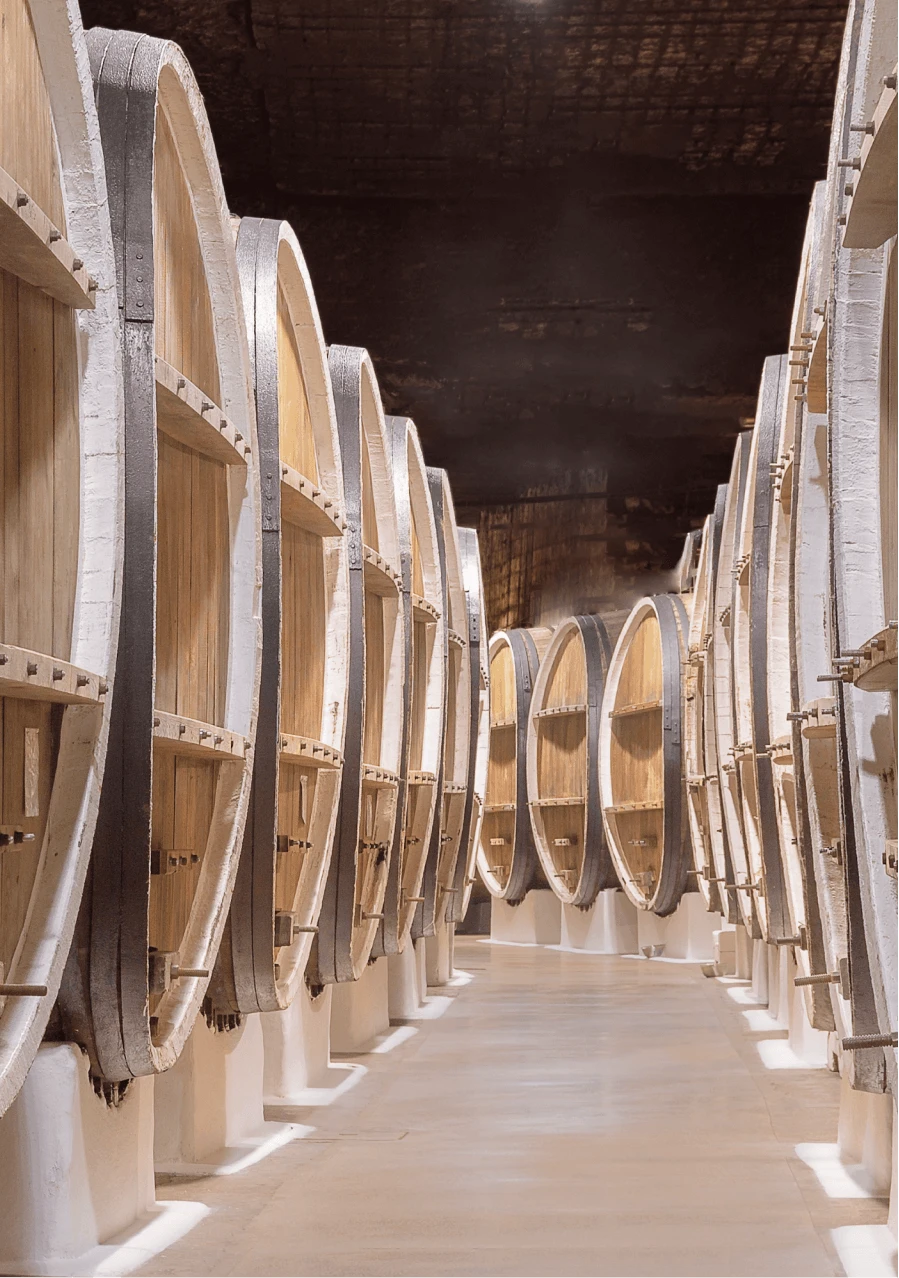 Attend one of the exquisite experiences at our winery, listening to our story and tasting wine.
Send request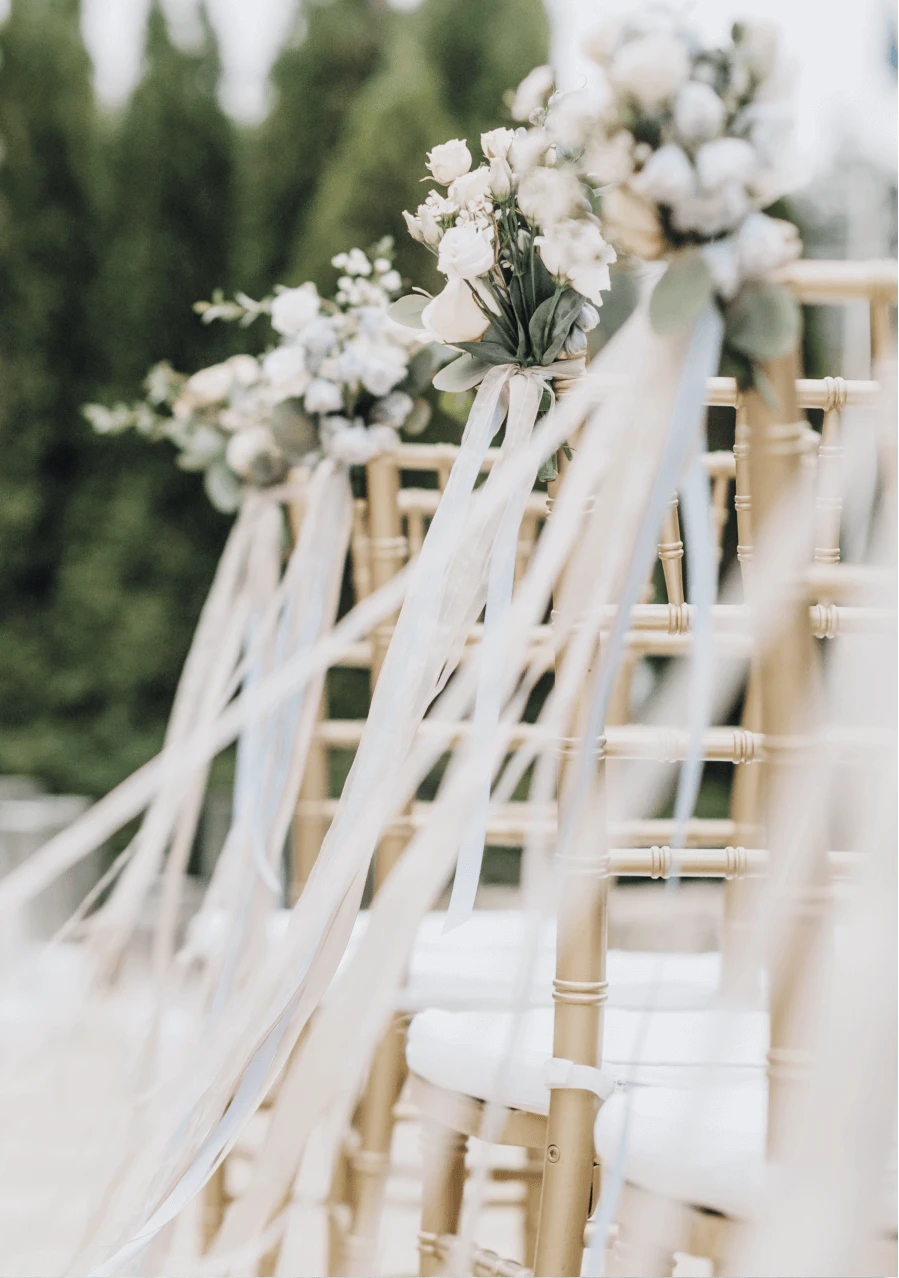 Trust your special events to us. We will take ownership and ascend it to an unforgettable level.
Send request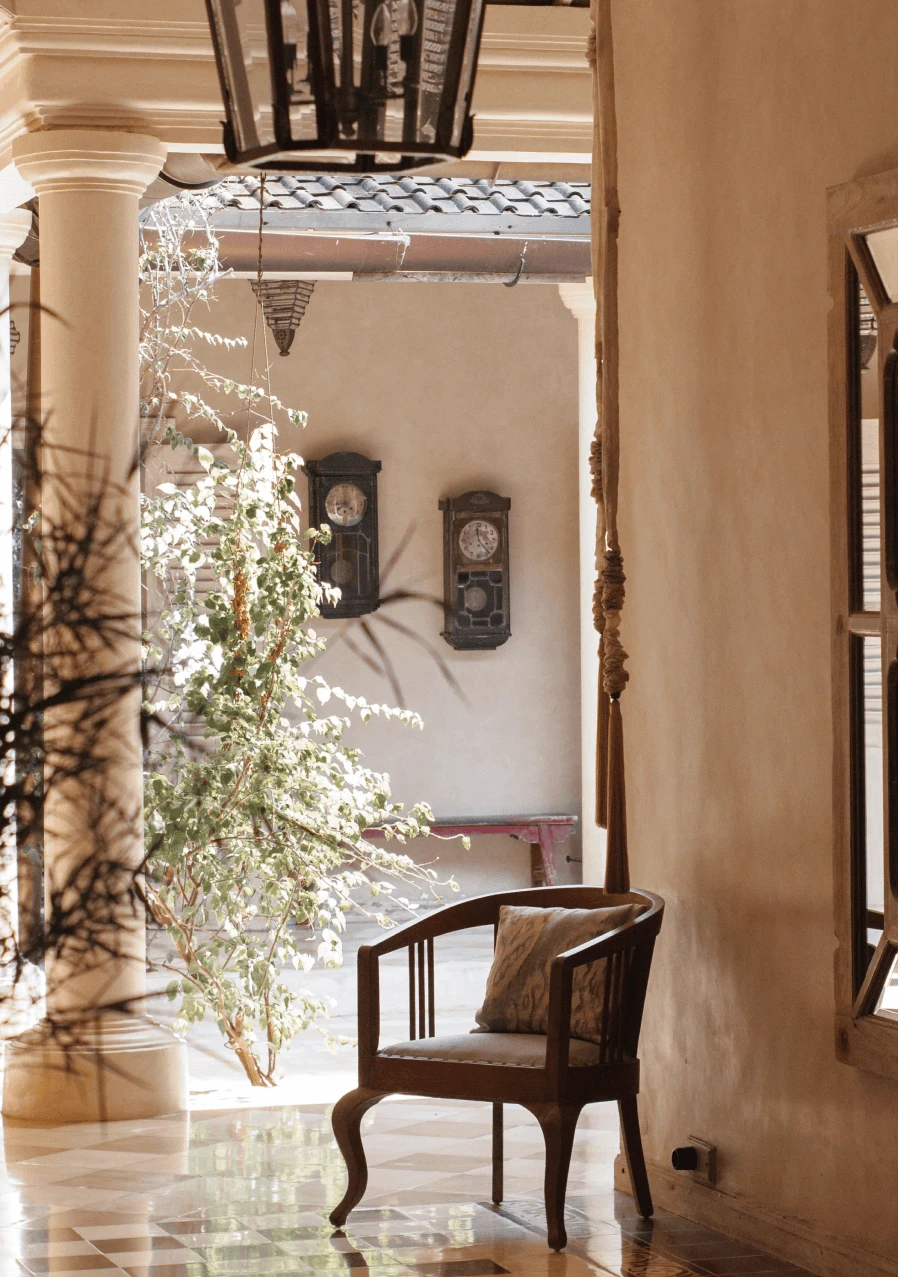 Become a member of our wine club. This is a unique opportunity to get a first-hand invitation to wine world events.
Send request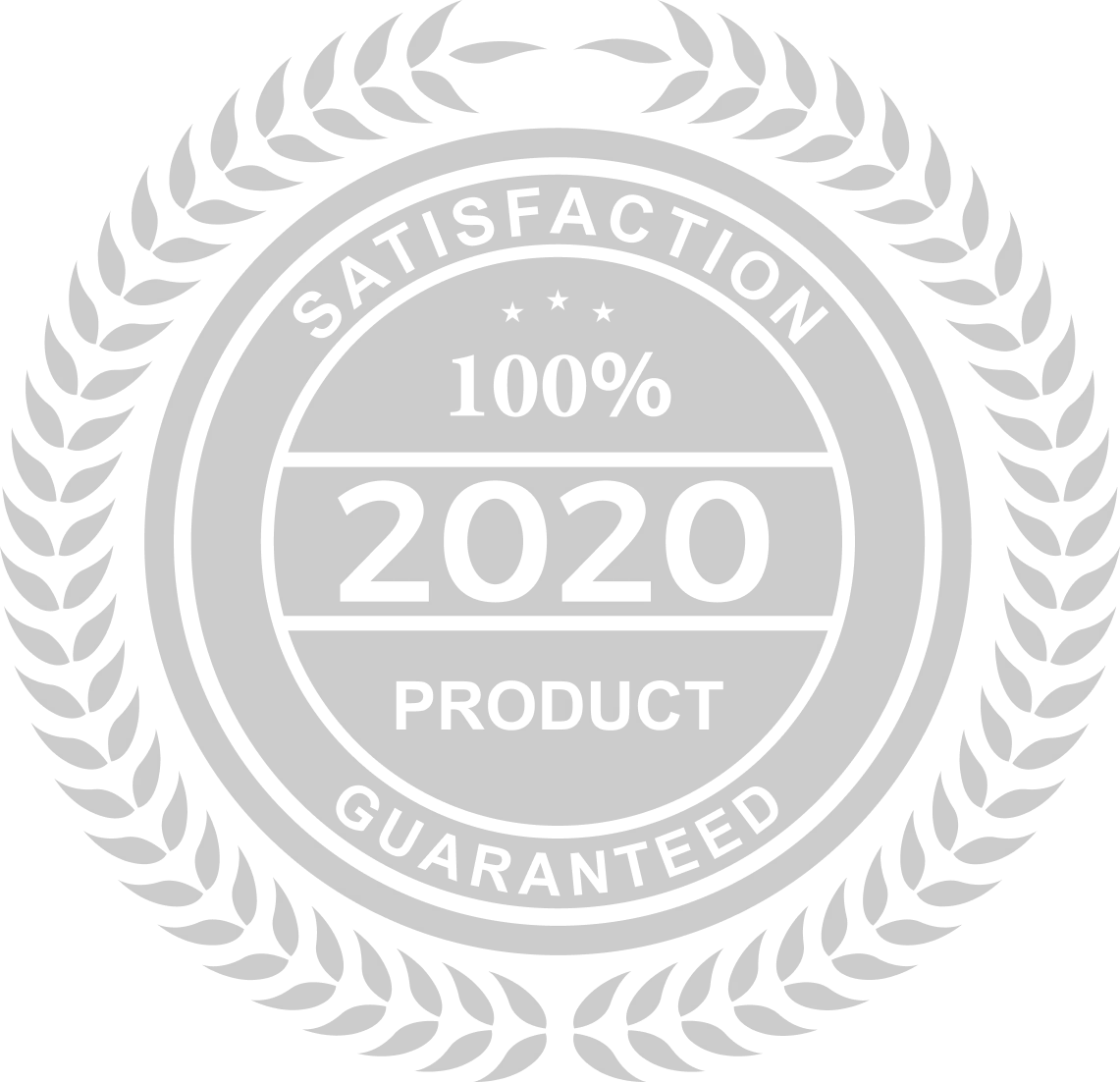 Elvino's Riesling set an unmatched standard by being crowned Wine of the Year in 2020, triumphing amidst tough competition.